TRAVIQA PRIVATE LIMITED is a travel agency based in The Republic of Maldives.
We provide holidays in the beautiful Maldive Islands for guests looking for to vacation in either a resort, hotel, guesthouse or on a live-aboard.
We advise our clients and could help you plan your vacation, whether it be a short break, romantic honeymoon, fishing trip or group booking, Any time of the year!
Most of our clients are referred to us from the travel website Maldives.com, Although we do get clients based on recommendations of pre-existing customers as well as through associates in the travel industry.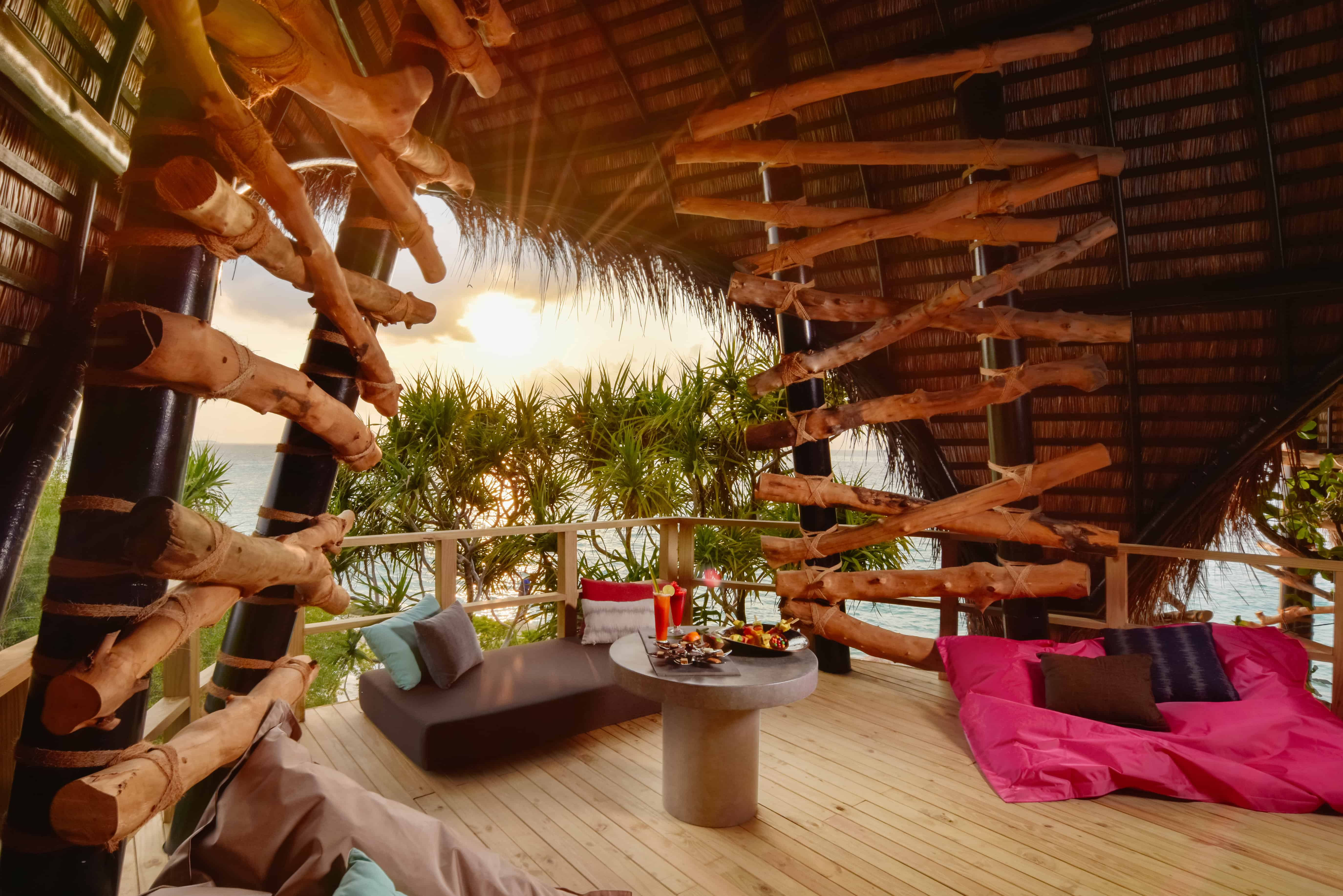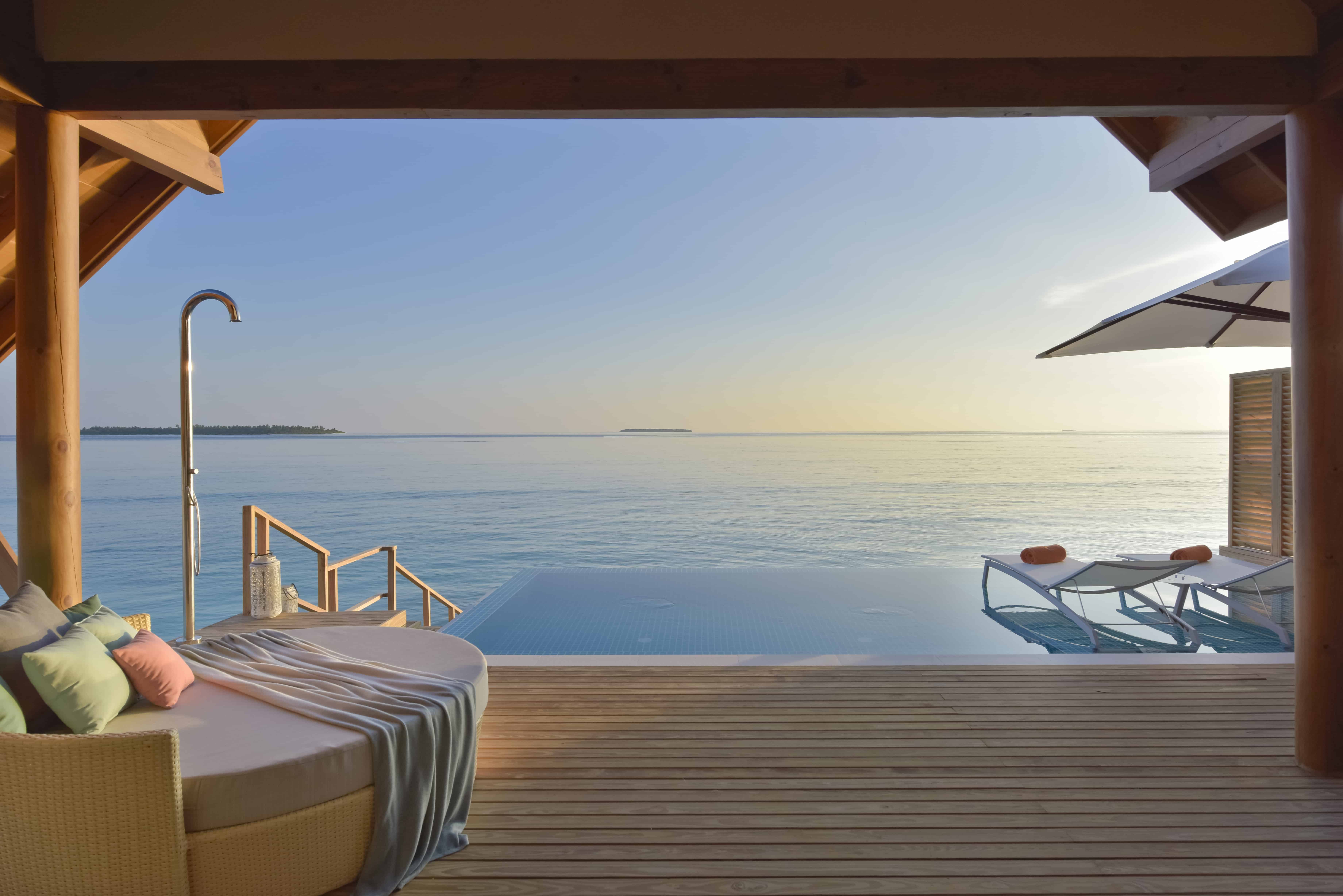 Want to Learn More About Maldives Resorts?
You can browse through resort information, articles & request quotations for resort stays on each resort's information page from the link below: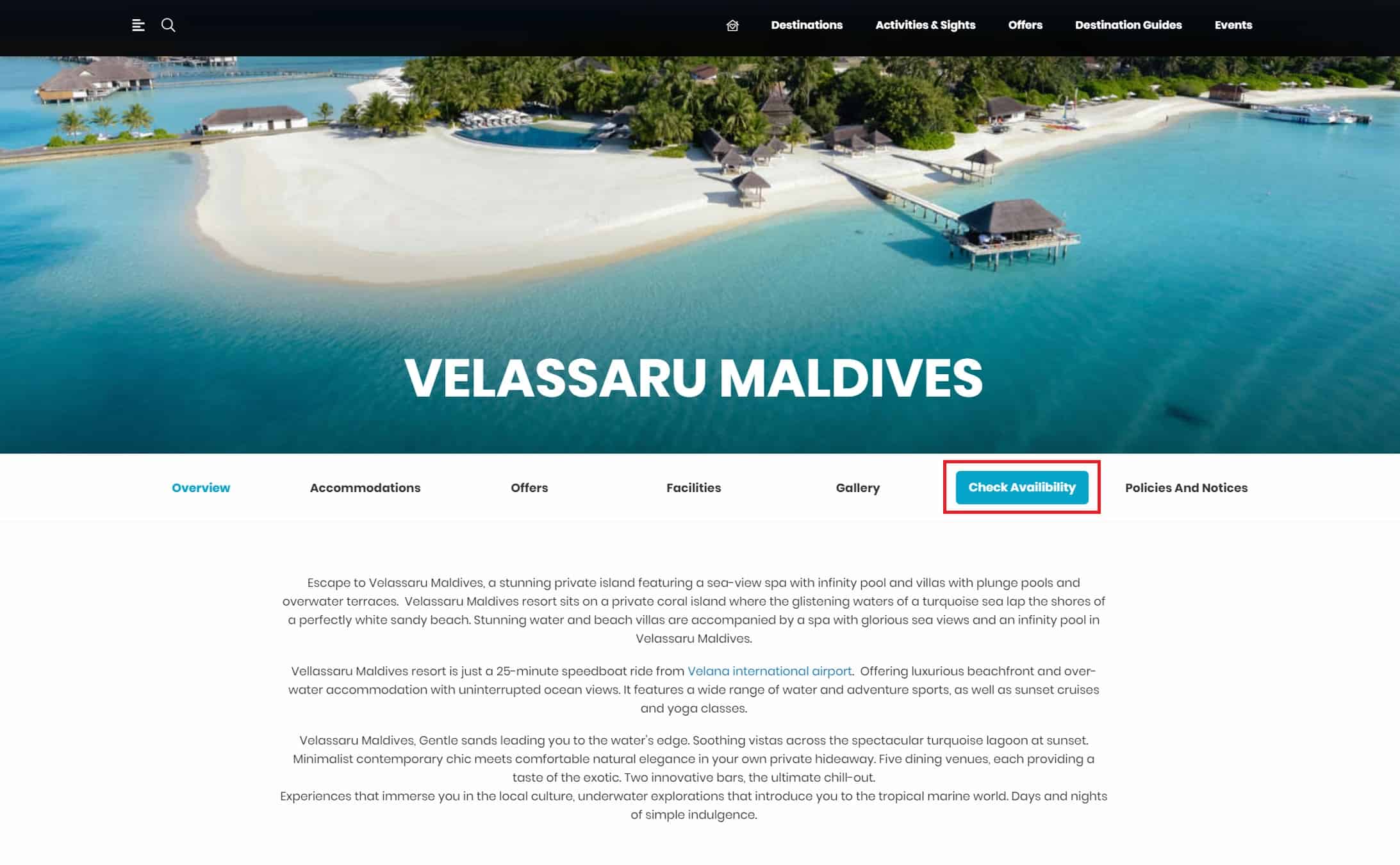 Ask us a question or let us know your travel dates, budget & please include any special requests (e.g. Type of room or meal plan or special assistance). We will aim to give you a response within 24hrs. Alternatively you could also check out the offers from Maldives.com's affiliate partners by pressing the button below.
Our customers are our world, to understand your preferences, to plan & meet your expectations is what we look forward to!

Being based in The Maldives, we can always get a second opinion from industry experts where to go and when to visit.
Office Phone
+ (960) 300 0648
24/7 - WhatsApp / Viber / Skype / WeChat / Telegram
+ (960) 777 9402
Address
TRAVIQA PRIVATE LIMITED,
M. Palm Court,
Haveeree Hingun,
Male', 20216,
Kaafu Atoll, The Republic of Maldives.
Hours
Sun – Thu: 09:30am - 5:30pm
( Friday: Closed )
Saturday: 09:30am - 2:30pm